Regular price
$8.88
Sale price
$9.99
Unit price
per
Sale
Sold out
Goddess WAP Soap Bar
Looking for an all-natural, sensitive skin-friendly soap? Look no further than Sage & Thangs Goddess WAP Soap! Made with neem oil and herbal infusions, this soap is perfect for balancing your pH, killing bacteria, and keeping your skin healthy and clean. Additionally, it helps keep your skin moist and tight – ideal for those with sensitive skin. Best of all, our ingredients are ethically sourced, non-toxic, vegan, and cruelty free. So you can feel good about using our products knowing that they are good for you AND the environment.
Try it today and Thank Me Later!!!
ANTIFUNGAL & ANTIBACTERIAL: Our Neem Oil is cold processed and infused with herbs from our garden! Neem oil has antiviral, antifungal properties which will kill bacteria and balance your PH all while keeping you super clean fighting odors.
ELIMINATES BODY ODORS: Our Goddess WAP Soap is ideal for sensitive skin since it will NOT cause irritation and isn't abrasive to your Yoni. It also helps keep your Yoni wet and nice and tight.
RELIEVES DRY & ITCHY SKIN: Our WAP Soap has been known to relieve dry skin and itching from eczema or psoriasis! The oil in our soap will help eliminate body odors naturally. You'll smell fresh all day long!
Sage & Thangs Goddess WAP Soap made with ethically sourced, natural ingredients that are non-toxic and vegan. So why wait? Give Sage & Thangs Goddess WAP Soap a try today!
Share
View full details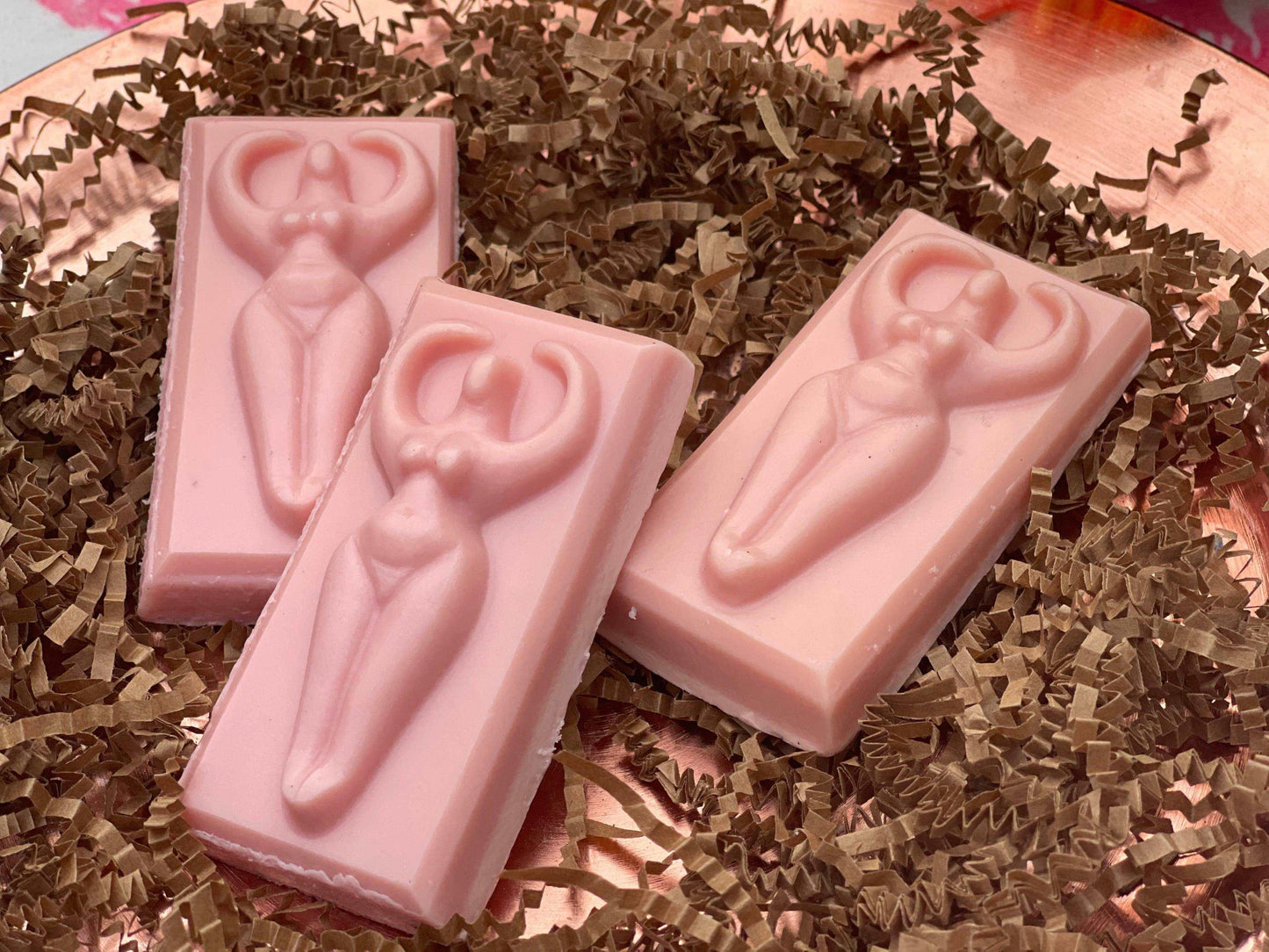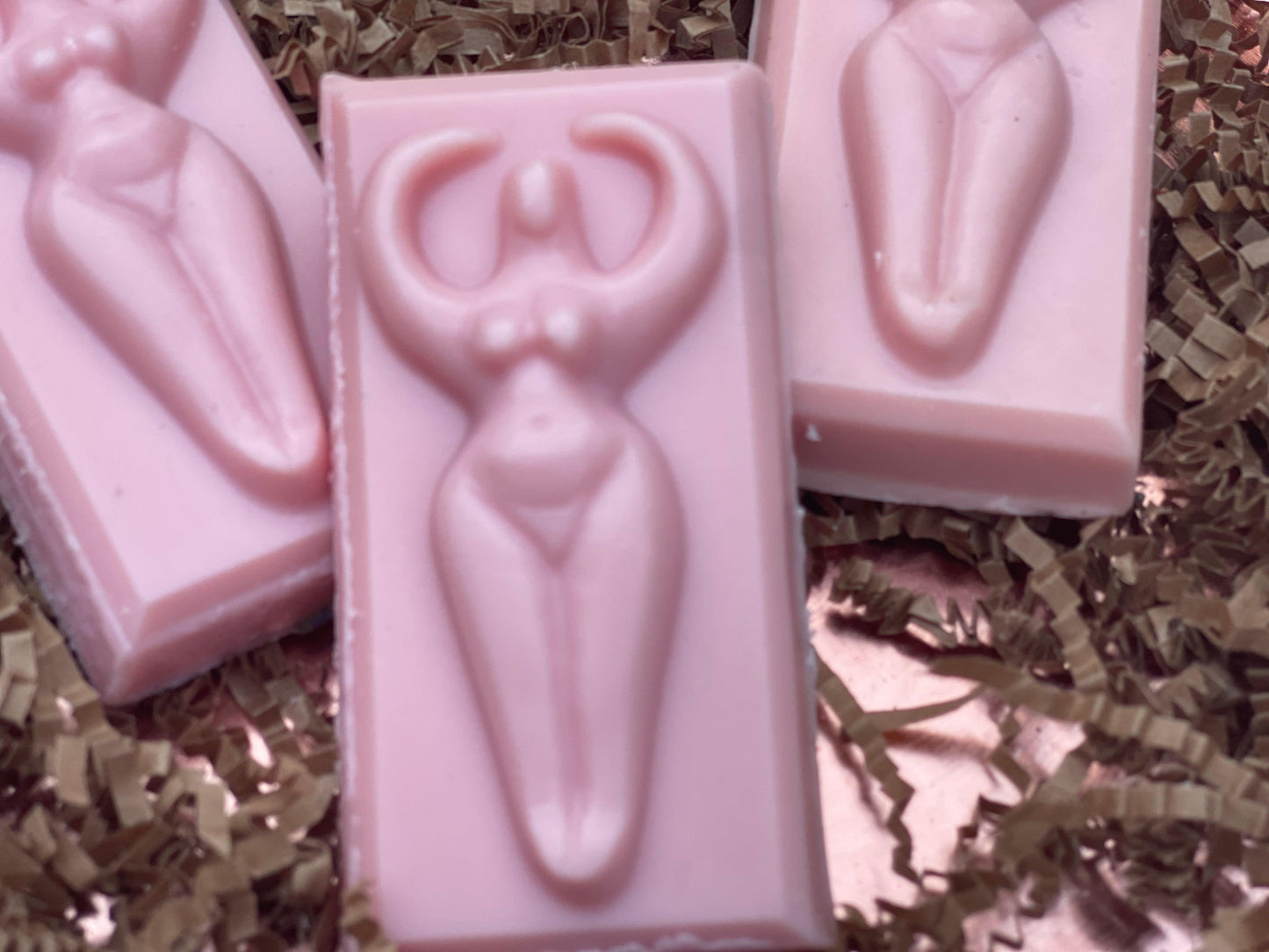 DEFINITELY WORTH IT
I purchased this due to my yoni being very sensitive. I can't use regular soaps on my lady parts so this definitely works.I love the way it smells, lathers up & lathers up definitely with the price and size